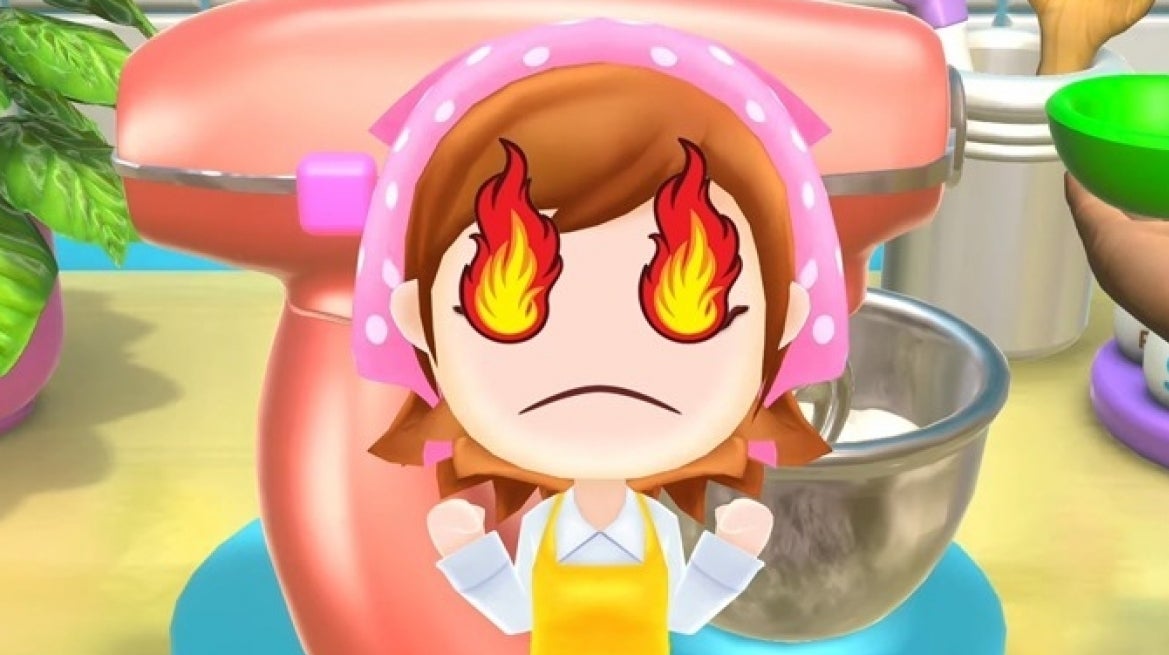 Cooking Mama IP owner Office Create Corp has revealed a court has ruled in its favour following a legal tussle with the publisher of Cooking Mama: Cookstar.
Cookstar has been embroiled in trouble ever since its release on Switch in March 2020, which saw it quickly disappear from Nintendo's eShop and physical stores – a move later revealed to be due to a licensing dispute between Office Create and publisher Planet Entertainment.
Office Create claimed Planet Entertainment had refused to correct what it saw as a "wide range of deficiencies affecting the overall feel, quality and content of the game" during development, despite being contractually obligated to do so, and had instead proceeded to release Cooking Mama: Cookstar without Office Create's approval.