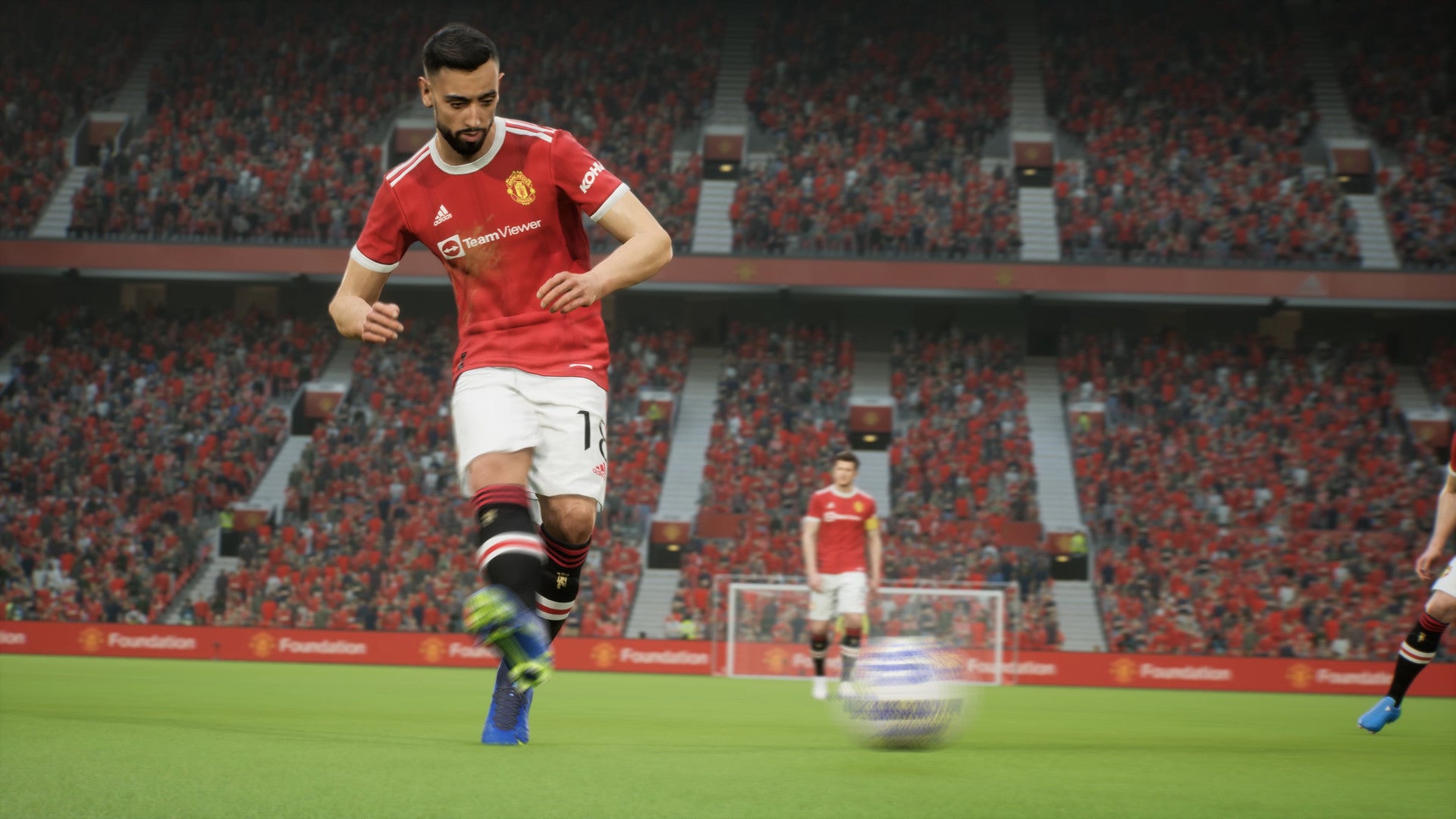 Mobile game eFootball PES 2021 relaunches as eFootball 2022 on 2nd June, Konami has announced.
The heavily-delayed mobile version of the embattled eFootball 2022 arrives eight months after eFootball 2022 first launched and was widely panned.
Also on 2nd June, the 1.1.0 update for eFootball 2022 on PC and console comes out – the first update since season one launched in April. "Too little, too late," was Eurogamer's verdict.