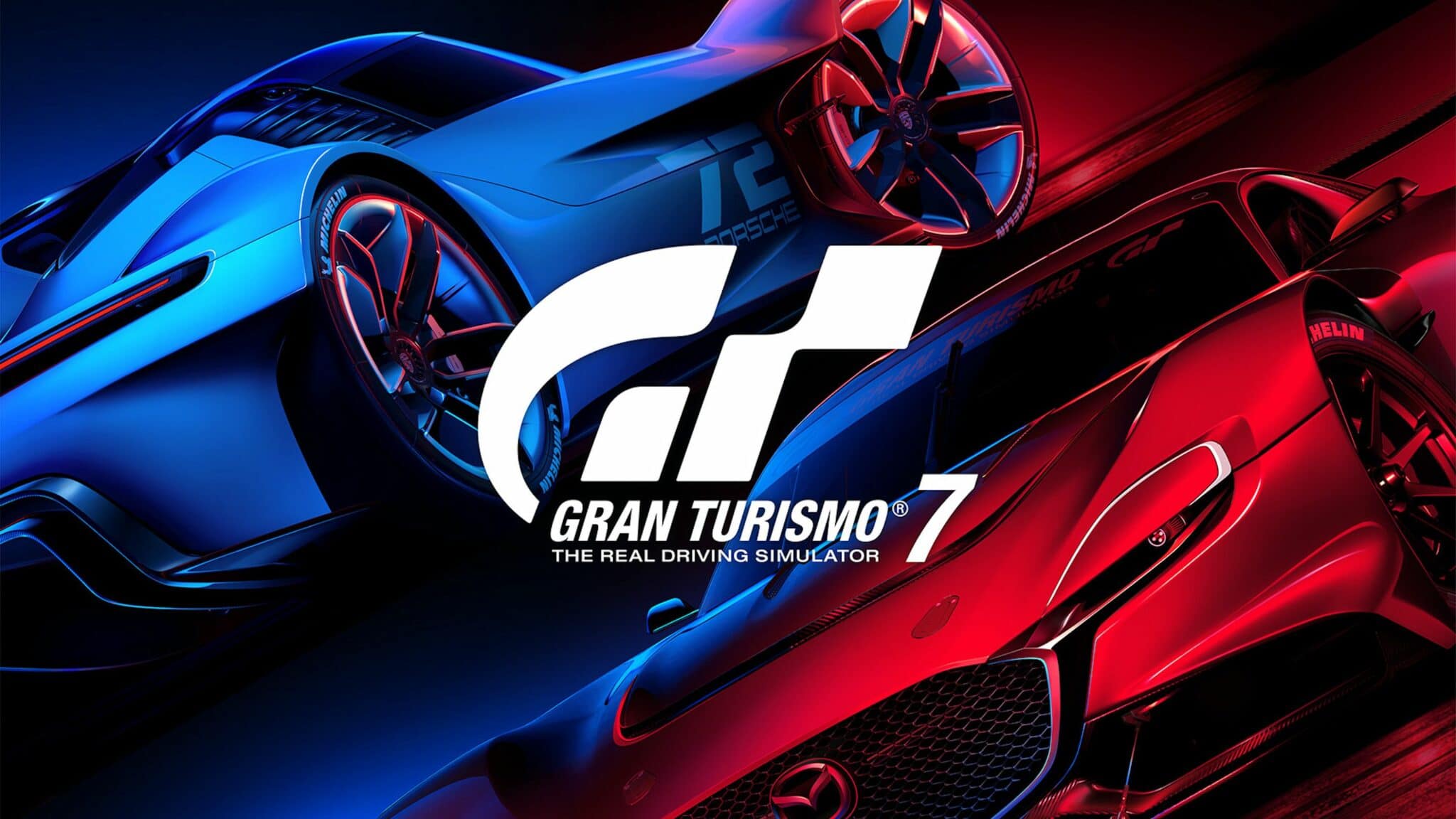 Gran Turismo 7 will support Sony's new PlayStation VR2 headset when it launches late next month, and the PSVR2 upgrade will be free to all owners of the driving sim.
It's a big boon for the new hardware, joining Horizon Call of the Mountain when it comes to first-party titles available for PSVR2 at launch. Racing games are a natural fit for virtual reality – it's been my preferred way to play ever since it became a viable option – and Gran Turismo 7 follows in the footsteps of Gran Turismo Sport which was supported by the original PSVR headset.
PlayStation VR2 is coming out on February 22nd, with units costing a cool £530. Here's everything you need to know about PSVR2, including its launch titles and full specs – and it's a device that Eurogamer's VR expert Ian Higton has been very enthusiastic about since trying it for himself.