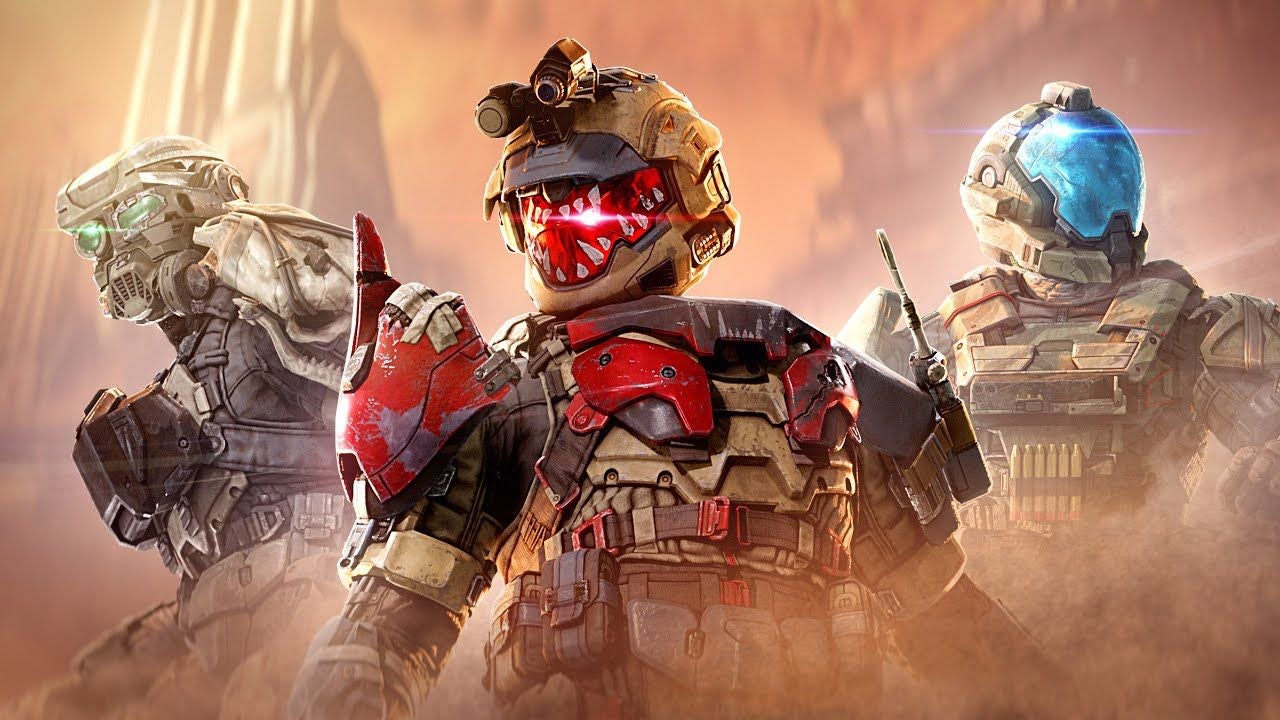 The arrival of Halo Infinite Season 2 sees the biggest update to the game since its launch back in late 2021.
Season 2 will introduce several significant additions to multiplayer in Halo Infinite, including new modes and maps, as well as a new Battle Pass and unlocks to work towards.
This season also paves the way for several campaign updates, such as campaign co-op, but those will be available later in the year ahead of Season 3. In short – this is a multiplayer-focused update, but there's plenty to dig into!