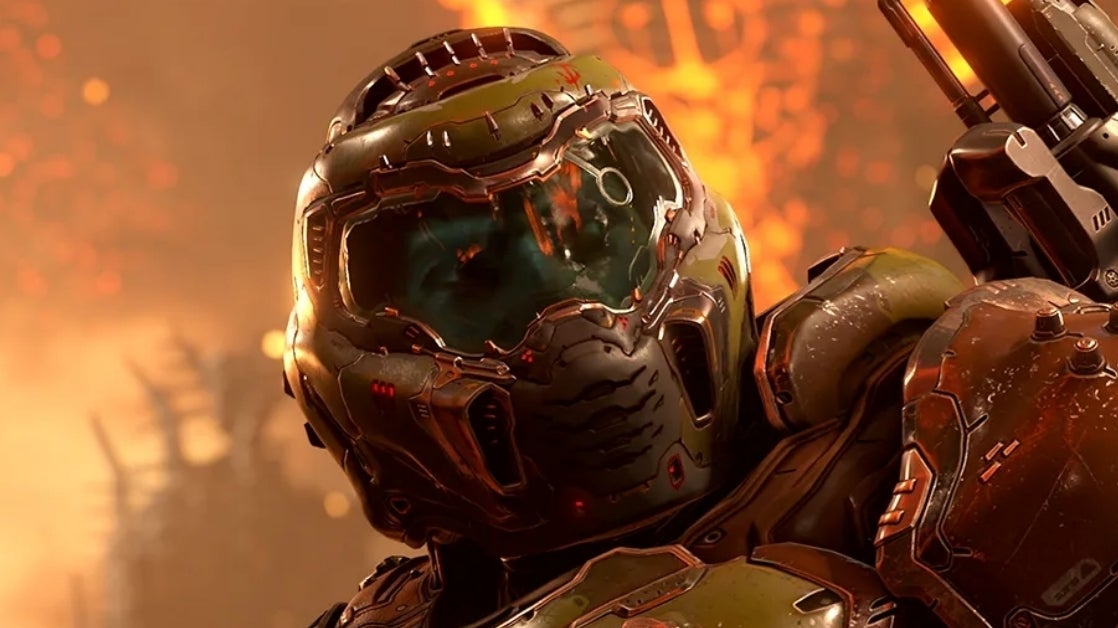 Humble Bundle has announced the games available this January in its Humble Choice subscription, including Doom Eternal and OlliOlli World.
Eight games have been added to the service in total: Tribes of Midgard, Encased: A Sci-Fi Post-Apocalyptic RPG, Grow: Song of the Evertree, Conan Chop Chop, Hokko Life, and The Serpent Rogue, as well as the two mentioned above.
In addition, Choice members also have access to the Humble Games Collection, with indie games like Signalis, Unsighted, and A Hat in Time, which all come recommended.
Each month, Humble Bundle selects PC games for its members to download and keep, in addition to access to the Humble Games Collection and Vault, and 20 percent off thousands of games in the Humble Store.
This month, five percent of Choice memberships will be donated to Prevent Cancer Foundation. A subscription costs £8.99 per month.
Doom Eternal is the follow up to 2016's Doom reboot, which we described as "an even faster and bloodier but slightly wayward follow-up" in our review.
Meanwhile OlliOlli World received an Essential in our review: "A thrilling leap forward for a magical skating series".