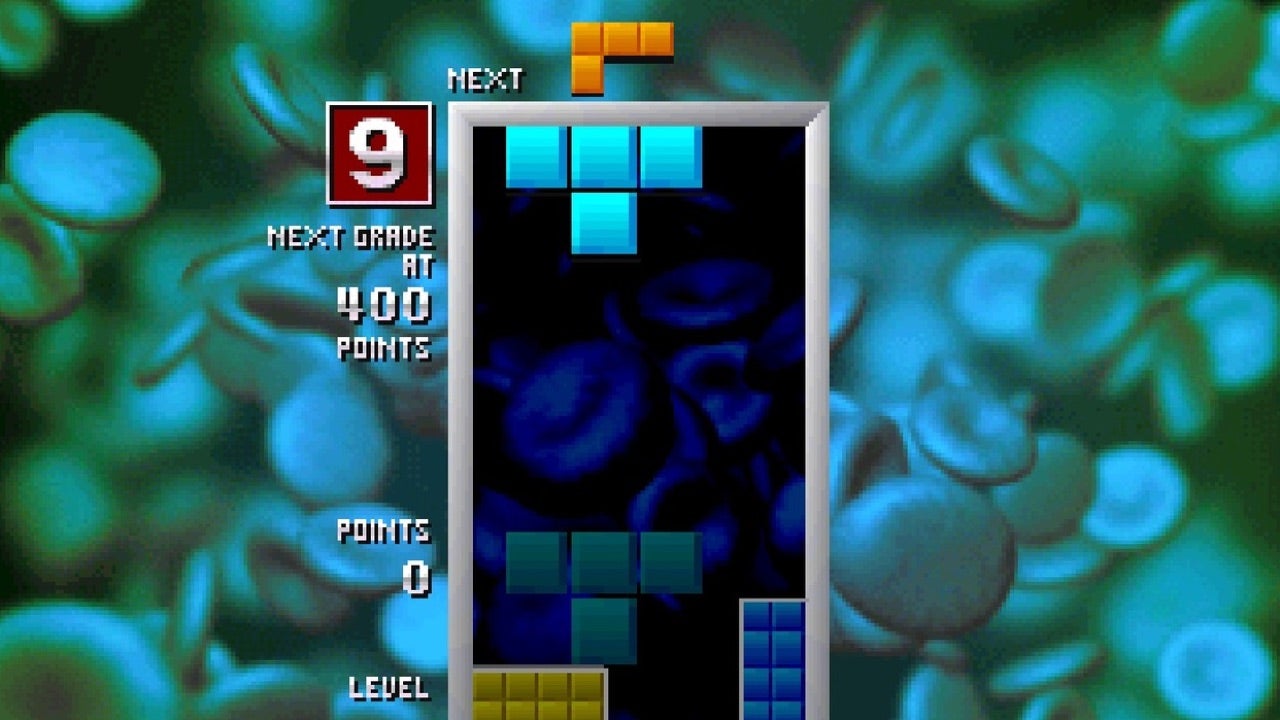 Tetris: The Grand Master, developer Arika's notoriously challenging arcade spin on the classic block-dropping puzzler, is making its long-awaited console debut next Thursday, 1st December, arriving on Switch and PlayStation.
Arika's The Grand Master series first appeared in Japanese arcades back in 1988, where it quickly gained a reputation for its difficulty, thanks to the rapid drop speed increase during play. It also features a grading system, ranking performance all the way up to Grand Master.
Several sequels followed, and the series eventually made the jump to home consoles in Japan with 2005's Tetris: The Grand Master Ace for Xbox 360 – which was to be its final release.