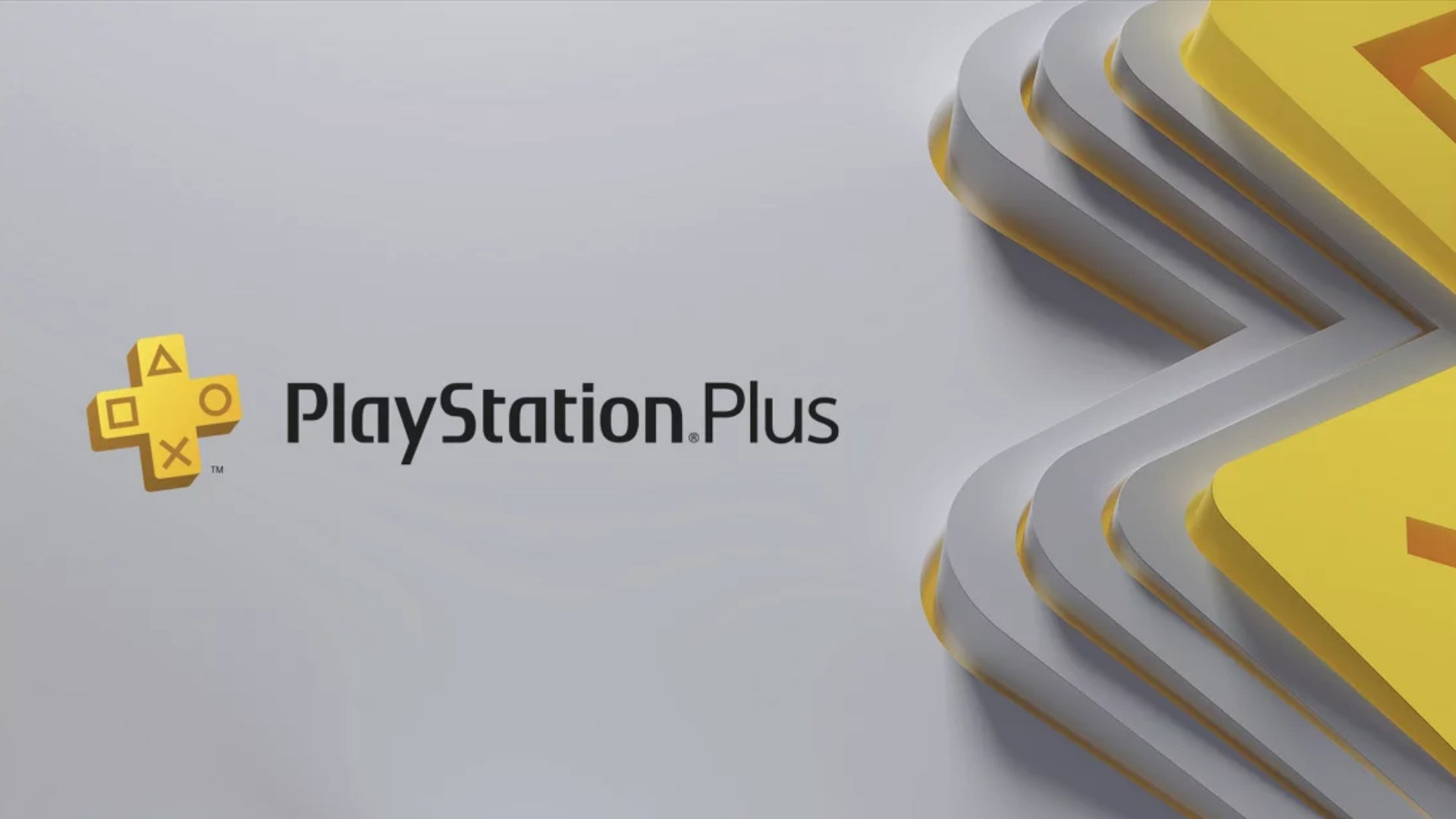 The publisher of role-playing game Ys 8: Lacrimosa of Dana is currently investigating why the game has been removed from Sony's PlayStation Plus Extra catalogue without warning.
Sony's subscription service offered the PS4 version of Ys 8, alongside other titles in the series. Last week, a £35 PS5 version of the game launched, with no free upgrade option for fans with a PS4 copy already.
It was around this time that the RPG's PS4 version disappeared from the PlayStation Plus Extra catalogue.