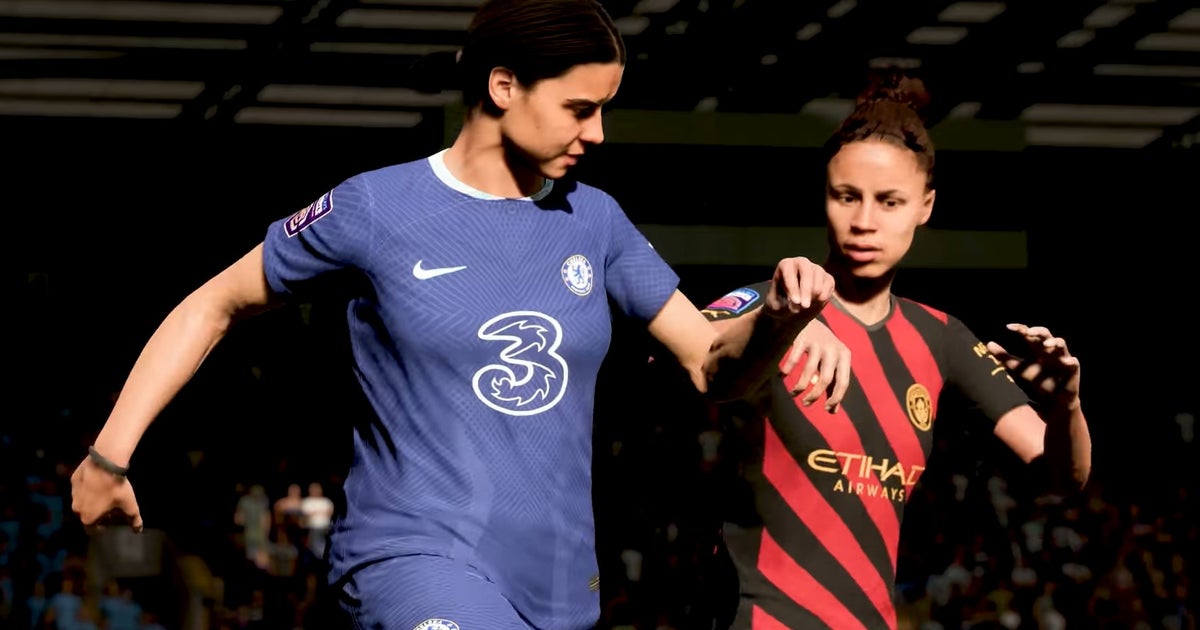 Saudi Arabia's controversial Public Investment Fund (PIF) has increased its stake in FIFA publisher EA.
According to Seeking Alpha (via Eurogamer's sister site GamesIndustry.biz), a new filing regarding the fund was published yesterday (15th May). This filing was for the three months that ended on 31st March, and reveals the PIF purchased more shares in EA during Q4 2022.
Prior to this quarter, the PIF held 16.01m shares in EA. It has since increased this stake by 55 percent, and now holds 24.81m shares as of the end of Q1 2023.
The PIF initiative, which is chaired by Prince Mohammed bin Salman, also has stakes in Capcom, Nexon, Nintendo, Take Two Interactive and Activision Blizzard.
The hugely-controversial Prince Mohammed bin Salman is often cited as being a fan of video games, with his preferred franchise being Call of Duty. This likely had an influence on PIF's choice to invest in Activision Blizzard.
He has also been blamed by the CIA for the assassination of Washington Post journalist Jamal Khashoggi, while his rule of Saudi Arabia has kept up the country's notoriously poor human rights record, as homosexuality is still criminalised with punishments ranging from floggings to the death penalty.
Along with its video game investments, the PIF also has stakes in Uber, live events conglomerate Live Nation Entertainment and additionally owns a percentage of Newcastle United.