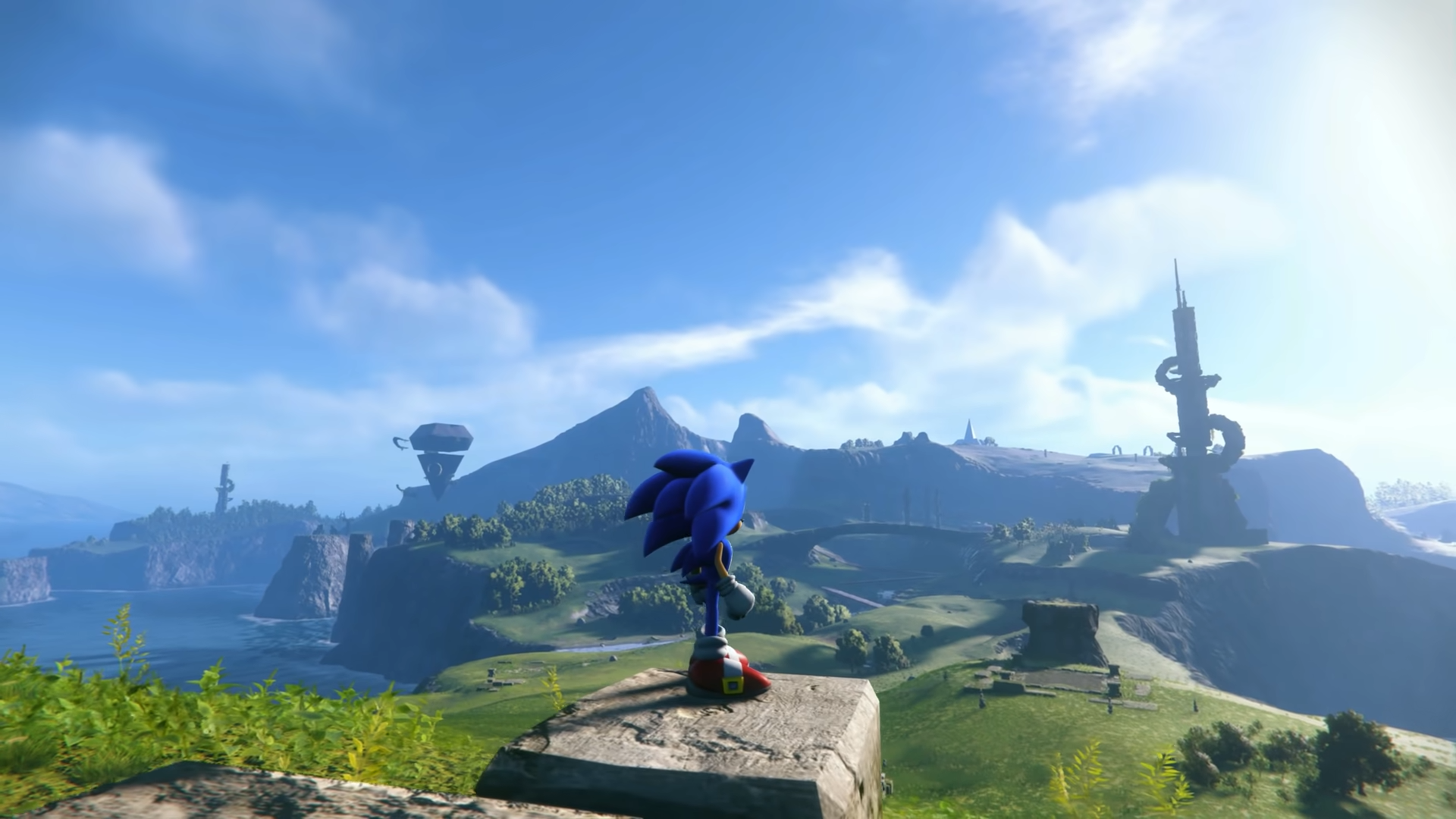 Sonic Frontiers is the "cornerstone of future Sonic games", just as Sonic Adventure was back in 1998.
That's according to Sonic Team head Takashi Iizuka, in an interview with Sector (via The Gamer).
Discussing the structure of the latest game in the series, it seems the open zone design will be the new standard.