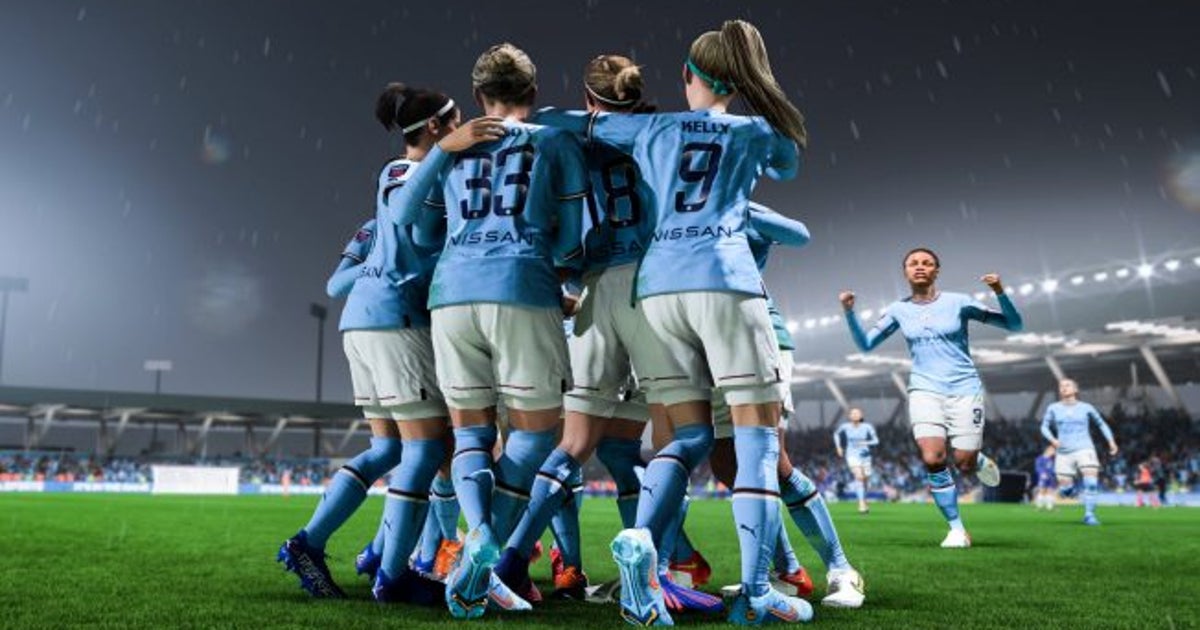 Sony has not appealed the Austrian loot box verdict which ordered it to refund a number of Austrian FIFA players, after a court ruled that FIFA Ultimate Team (FUT) packs constituted a form of gambling.
Earlier this year, a court in Hermagor ruled that the football game's FUT packs violated the country's gambling laws. At this time, lawyer Ulrich Salburg stated the plaintiffs – which included one minor – had allegedly "gambled away" hundreds of euros on FUT packs when the uncertain monetary value of the packs purportedly violated the Austrian Gaming Act.
Consequently, the court alleged that the controversial loot boxes could be classified as "illegal gambling".
According to German site GamesMarkt, via Eurogamer's sister site GamesIndustry.biz, Sony was free to appeal this ruling by the regional court up until the 3rd April. However, it has failed to do this.
As a result, this ruling is now final, meaning Sony is obliged to repay money to those FIFA players affected (it is worth noting that while Sony is not FIFA's developer, it is obligated in this instance as the transactions were made on the PlayStation Store).
GamesMarkt stated Sony was now responsible for repaying the plaintiff €336.26, which is roughly equivalent to £290.
While this sum does not sound like much for a company like Sony, this may be merely the tip of the iceberg, as "several hundred" other potential plaintiffs have reportedly coming forward with similar cases to Austrian legal firm Padronus (which initiated the lawsuit with Sony).
Eurogamer has contacted EA and Sony for further comment on this ruling.
Meanwhile, research conducted in January suggested warnings for games with loot box-style mechanics are inconsistent and unreliable.
Conducted by Leon Y Xiao in cooperation with universities in Denmark, London and the US, the study examined a randomised selection of smartphone games which have loot boxes and are available to download from the Google Play Store. The study aimed to find out how consistent loot box presence warnings are across PEGI and the ERSB, as well as the consistency of age ratings on the Google Play Store as overseen by the IARC.