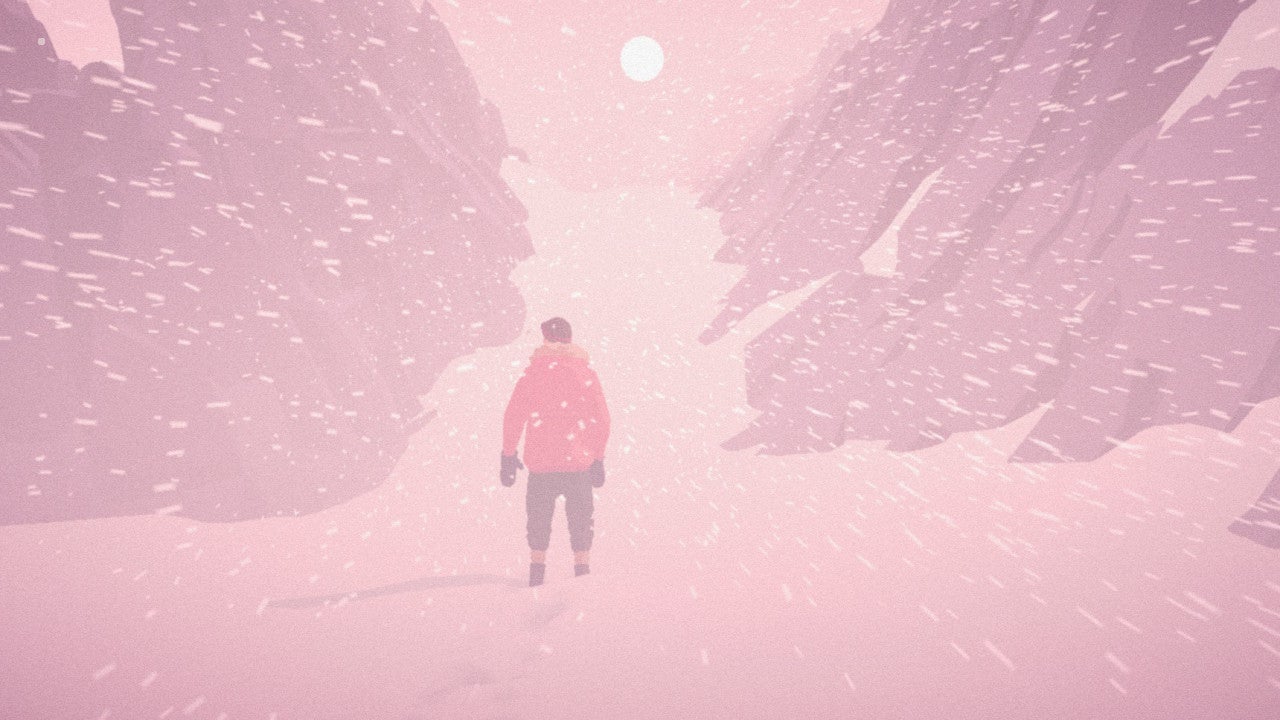 Doug Cockle said something to me once that always stayed with me. He said when he recorded his lines for The Witcher games – he played the English Geralt of Rivia – he did them alone. He never recorded with any of the other actors – he barely met them. And I found that so strange – I still do. But I get it. I understand that in order to give meaningful dialogue choice, you need to cut performances up so you can stick them back together again in the way the player wants. And the greater the interactivity, the more you need to do it.
The problem with this is disjointedness: pauses in conversations where there would normally be none, mismatched tone where there wouldn't normally be any. Sometimes it's obvious, sometimes it's not. And however good the performer – and direction and sticking back together – the result is never quite what it's aiming to be: natural. Because it's not.
South of the Circle got me thinking about this again. It's a smallish game that came out on Apple Arcade a couple of years ago and resurfaced on PC and Switch this week, and I'm very glad it did, because it has some of the best performances in a game I have ever witnessed.