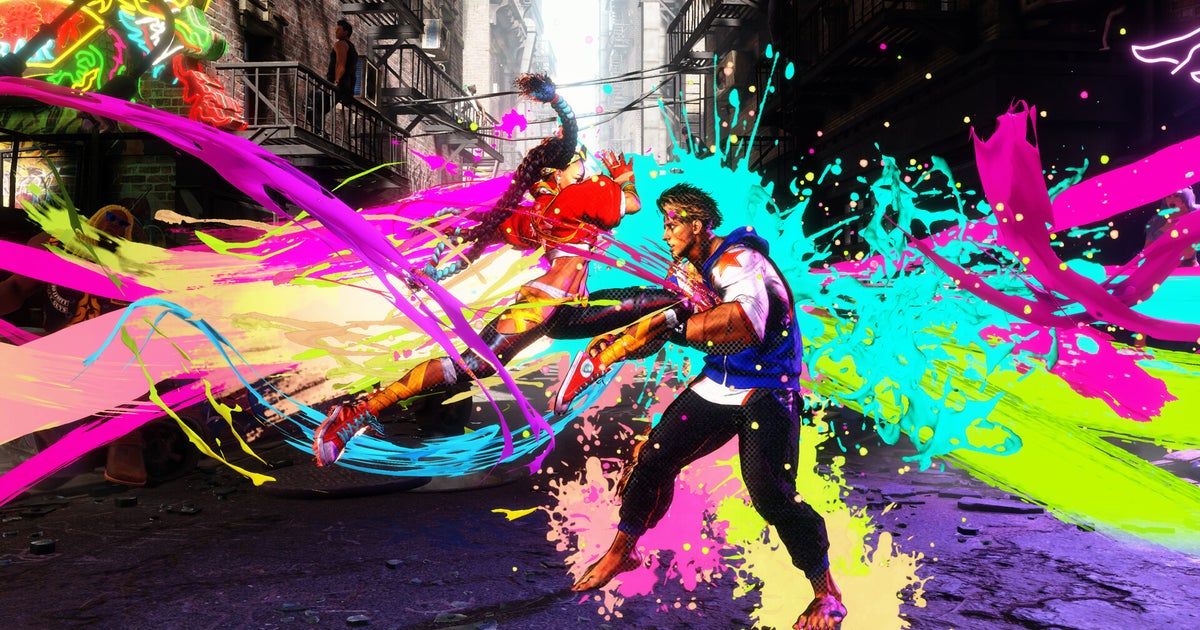 Street Fighter 6 is off to a roaring start on Steam, having more than doubled the all-time record for concurrent players set by its nearest fighting game rival in less that 24 hours of release.
As flagged by Steam analyst Benji-Sales on Twitter, Street Fighter 6 has already secured a significant all-time concurrent peak on Valve's storefront, recorded at 66,317 players by SteamCharts at the time of writing. The figure is more than twice that of its nearest fighting competitor, Mortal Kombat 11, which currently enjoys an all-time peak of 27,301 players.
Street Fighter 6's concurrent peak is also leagues ahead of its direct predecessor, Street Fighter 5, which reached an all-time high of 13,807 players on Steam, and it's also managed to outshine the likes of Tekken 7, whose all-time peak sits at 18,766 players
All of which is to say that signs are good for Capcom's latest, and it's a strong start that's definitely deserved. As Eurogamer contributor Wesley Yin-Poole wrote in his 4 out of 5 Street Fighter 6 review, it's a game that "rights the wrongs of its predecessor while dragging the famous fighting game franchise kicking and screaming into the modern era."
And if you haven't yet got yourself a copy, Eurogamer is currently asking readers to regale us with their very best Street Fighter memories – and the regaler that enthralls us most by next Tuesday, 6th June, will win a copy of Street Fighter 6 on their platform of choice.