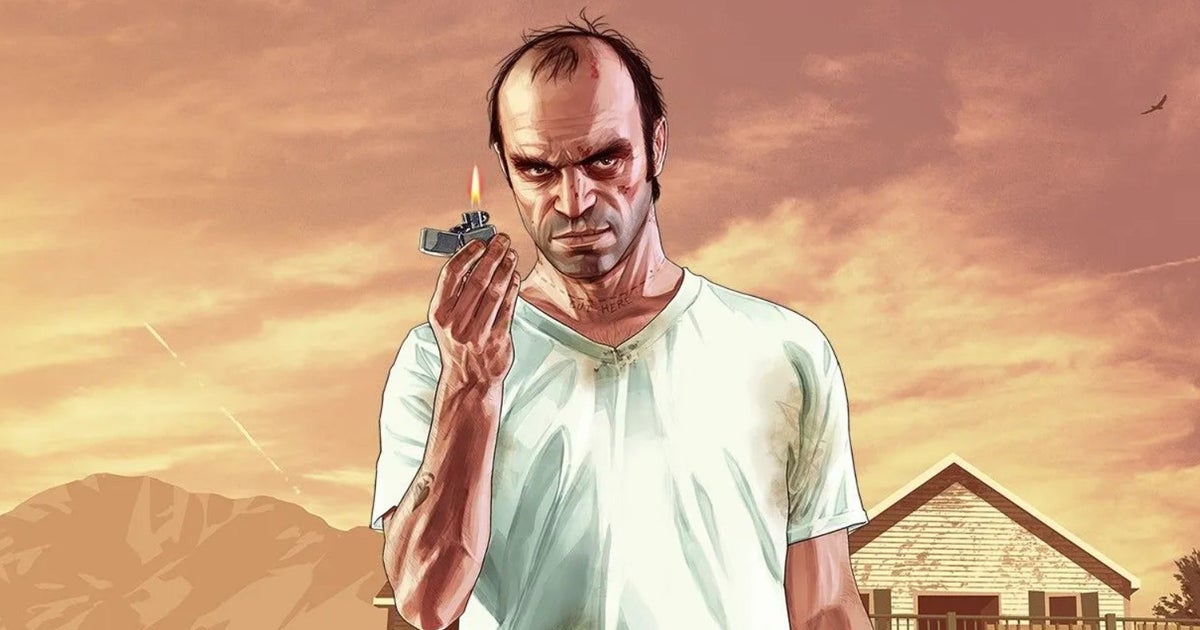 Grand Theft Auto 5's latest updates are here, and buried in the "action-packed update" is confirmation that Rockstar has finally introduced a hold-to-sprint alternate sprint control to your Settings Menu.
The update comes a decade after the game first debuted back in 2013, and means you no longer bruise your thumb as you spam the run button, tearing through Los Santos.
As spotted by TheGamer, that's not the only quality-of-life improvement making its debut, either. Rather than claim all of your destroyed vehicles from Mors Mutal Insurance individually, you'll now find an option to get it all over with at once. You can also add custom description tags in your garages to "help quickly locate your favourite rides", and believe it or not, snow is also making its long-awaited debut in Creator.
Take-Two's recently-released yearly earnings report contains intriguing predictions, suggesting Grand Theft Auto 6 could well be launching as soon as next year.
Publisher Take-Two is predicting it will generate an absolutely staggering $8bn in net bookings for its 2025 fiscal year (beginning April 2024), as it launches "several groundbreaking titles". That's a significant jump up from the $5.3bn it's just reported for its financial year 2023, and an even bigger leap from the $3.5bn it reported in the year prior, suggesting something major is due between next April and March 2025.
"For the last several years, we have been preparing our business to release an incredibly robust pipeline of projects that we believe will take our company to even greater levels of success," Take-Two wrote in its earnings report.