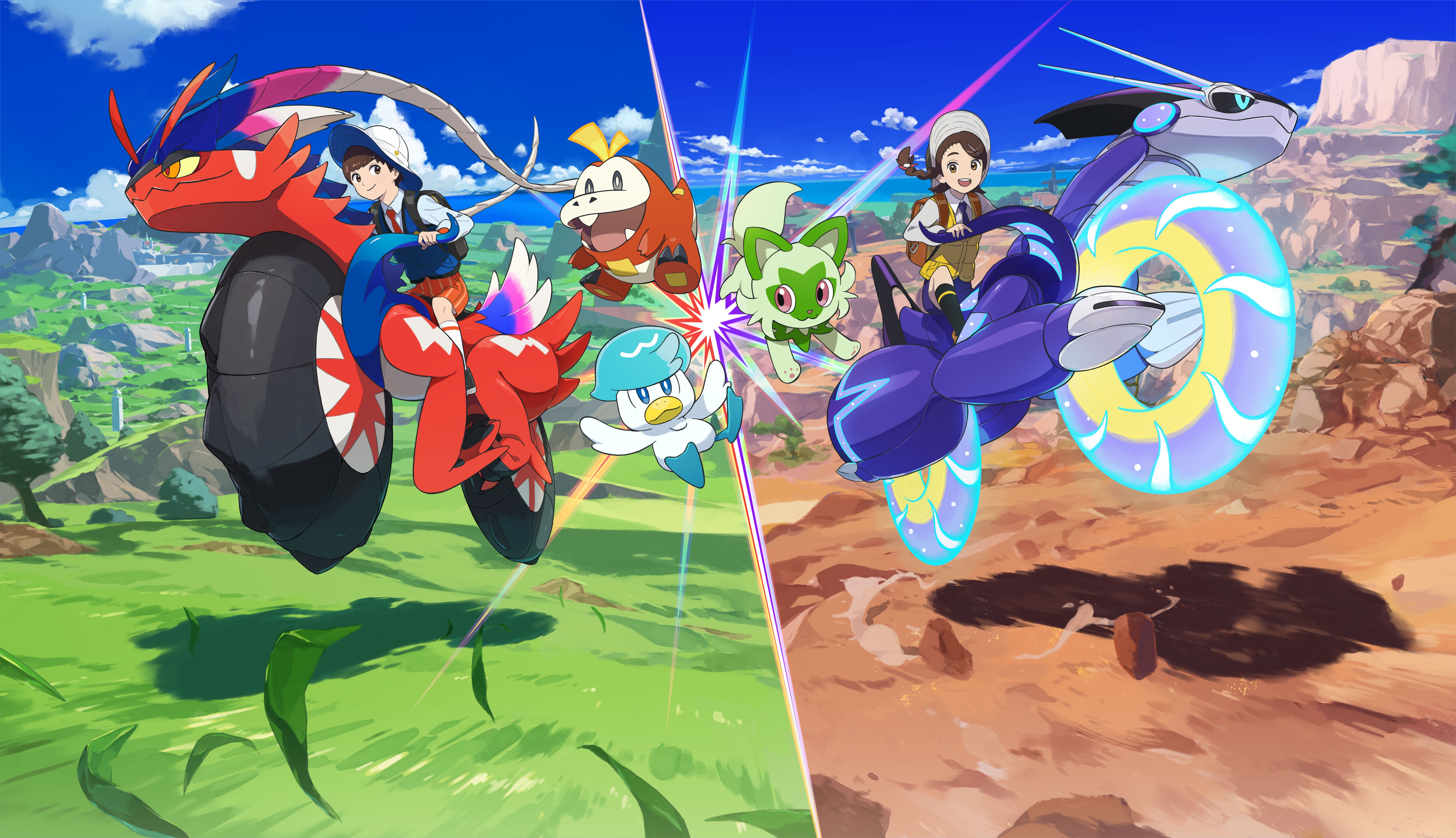 The Pokémon Company International has announced its commitment to global organisations in support of children and minority groups.
A subsidiary of The Pokémon Company, The Pokémon Company International is responsible for the Pokémon brand in all regions other than Asia.
As the Pokémon series has hit 25 years since its first game was released (Pokémon Red and Blue in 1996), the company has pledged to donate at least $25 million over five years to organisations across the world dedicated to "improving the lives of children and supporting social equity".