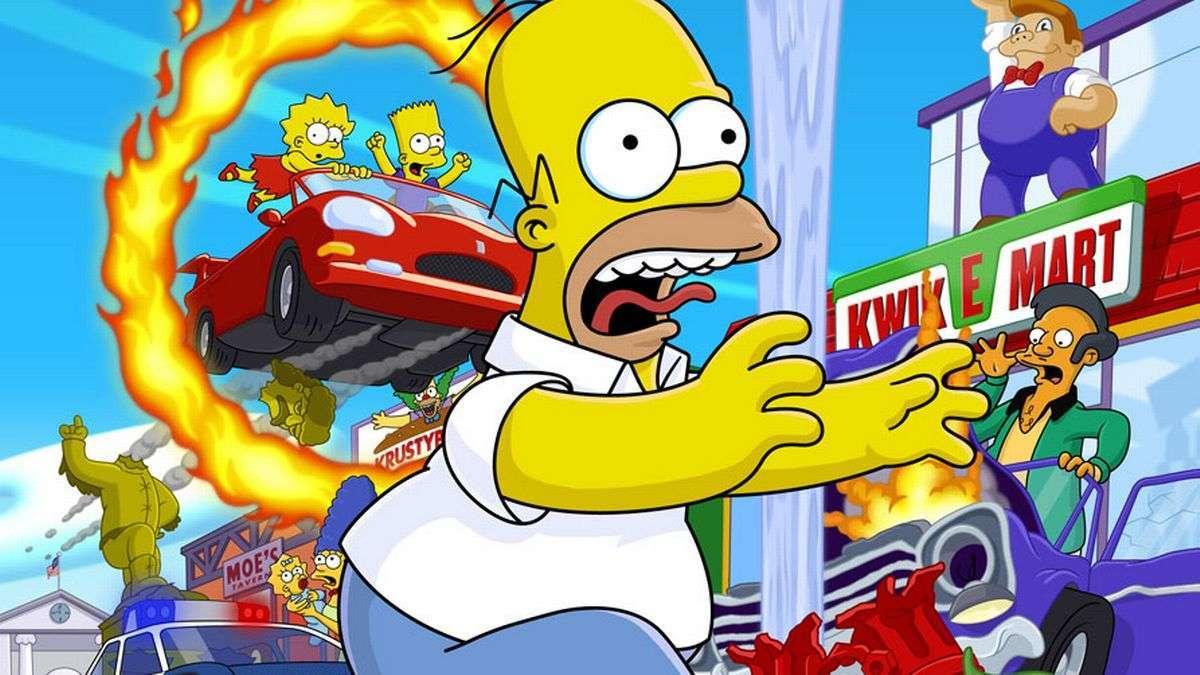 Good news, Simpsons fans – the full soundtrack from The Simpsons Hit & Run is now available on Spotify and Apple Music.
Interestingly enough, it seems as though the soundtracks have been available to stream since September last year, but it's only now fans have noticed the cult game's OST sitting between other fan-favourite soundtracks, including Go Simpsonic with the Simpsons, Songs in the Key of Springfield, and Testify.
No-one's entirely sure why Disney has made the soundtracks available without a formal announcement, but hey, we're not complaining.
Surprisingly, Disney has released the soundtrack to The Simpsons Hit and Run on Spotify like Go Simpsonic with The Simpsons, Testify and Songs in the Key of Springfield. pic.twitter.com/vZTciqO58L

— Out of Context 20th Century Fox (@OOC20thFox) January 12, 2023

To see this content please enable targeting cookies.


Don't forget that Millhouse's favourite game, Kevin Costner's Waterworld, is now available to play for free. Twitch streamer and indie game developer Macaw45 has created a full, and free, PC game inspired by Kevin Costner's Waterworld (the fake one). This time however, you can take more than one step, with the game including bosses and little secrets for players to find.
"I've always been fascinated by the fake video games that were occasionally seen in The Simpsons, and the Waterworld one always stuck out to me as a kid," Macaw45 explained at the time.