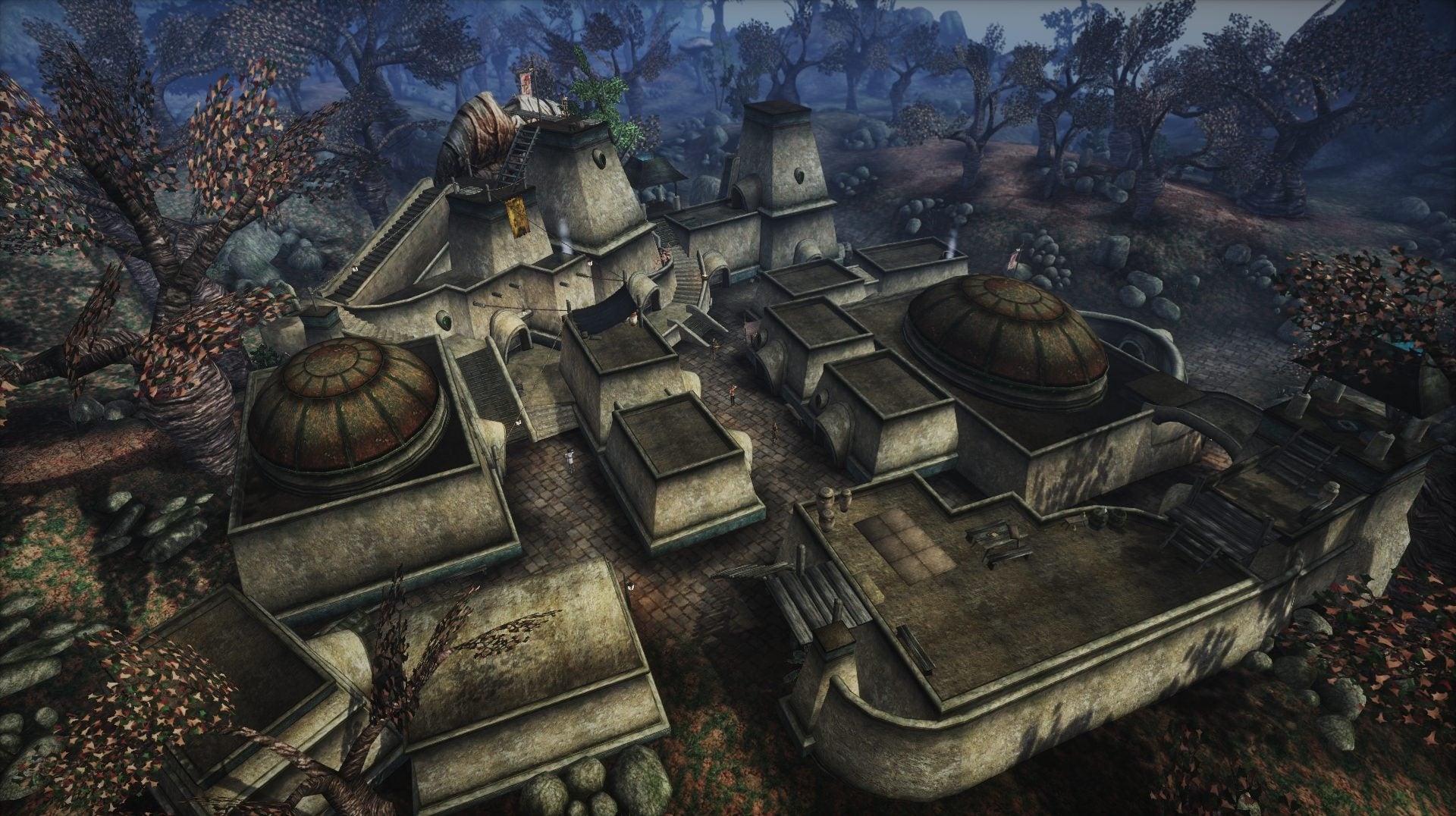 A 20-year-old mod for The Elder Scrolls III: Morrowind has just had a major content update, adding two new expansions.
The team behind Tamriel Rebuilt has been releasing content for Morrowind since 2002, though its conception happened in 2001 before Morrowind was released.
21 years later, the project is still going strong. In its first update in nearly two years, the project has added two more expansions with new areas of Tamriel to explore (thanks PC Gamer).