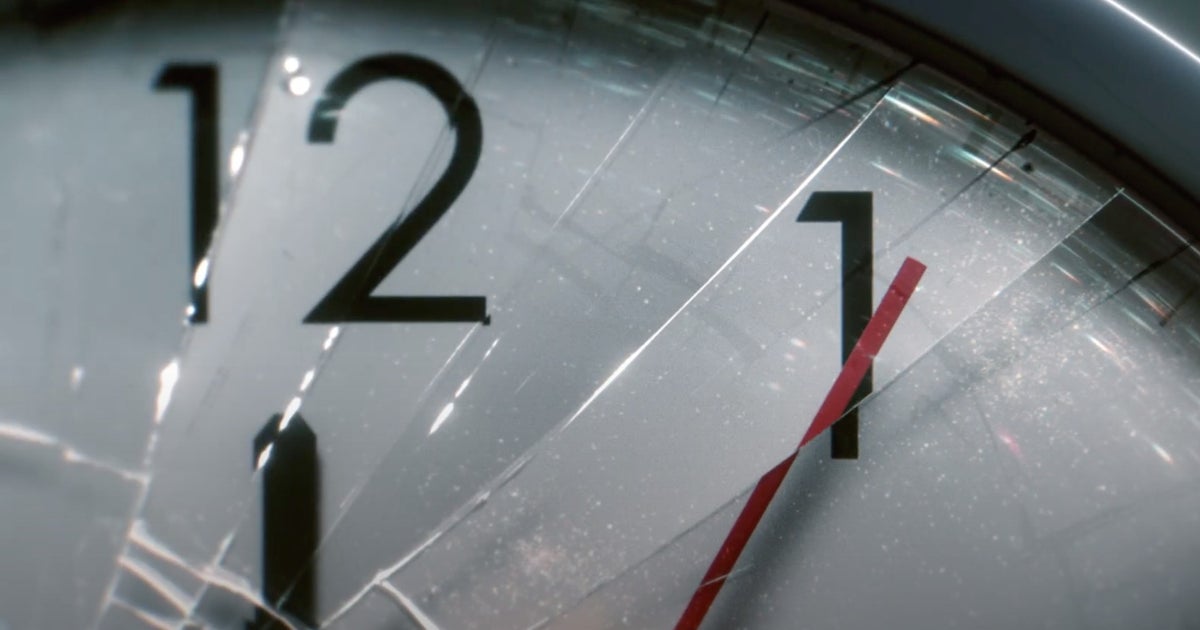 After a month of teases, it looks like tomorrow's the day the next Mortal Kombat game – not Mortal Kombat 12, according to reports – will get its official reveal.
Series developer NetherRealm has now released a short video teasing some unspecified announcement tomorrow, 18th May, at 2pm BST/6am PT. And given its title – "Tomorrow is a new dawn" – and its arrival after a bunch of teases hinting at a reveal for the next Mortal Kombat, it doesn't seem too farfetched to assume that's exactly what we'll get.
As you'll no doubt have noticed if you've been riding the hype train so far, NetherRealm's latest video features the same time-based imagery seen in its previous trailers – the most recent of which saw a ticking clock gradually approach '12' before leapfrogging it entirely to land on '1'.
Fans quickly began speculating all this was leading up to a reboot of the series – what with the whole skipping 12 to go back to one thing – and those theories were quickly supported by word from reliable console store spy Billbil-kun, who found evidence the game would be title Mortal Kombat 1 and release on PC, Switch, PS5, and Xbox Series X/S.
It's now been four years since the launch of Mortal Kombat 11, so news on a follow-up is starting to feel long overdue. Hopefully tomorrow's the day all will be revealed.