We had heard the rumours, but now developer Nightdive Studio has confirmed its System Shock remake heads our way this March. Huzzah!
Sharing an update earlier today, Nightdive revealed the "scope and scale" of the project has "evolved dramatically" over the past few years. This, in part, is thanks to publisher Prime Matter joining the project.
With this publisher on board, Nightdive Studios has been able to "focus on quality-of-life improvements, bug fixing, and localisation support", things it calls "the last major steps towards releasing a game we're all incredibly proud of".
The developer has also given some "extra shine" to other areas of the game ahead of its March release. These include newly created enemy variants, which Nightdive said "provide new challenges to the player in later levels".
You can see an example of these variants below.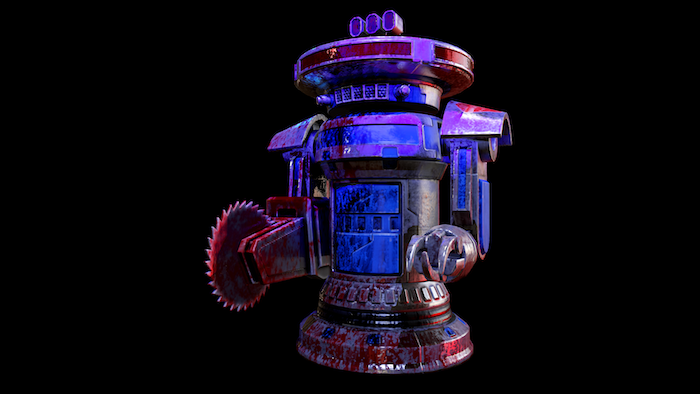 Nightdive also stated Diego will pop up throughout the game, and shared a little look at one of his "incarnations", which you can see below.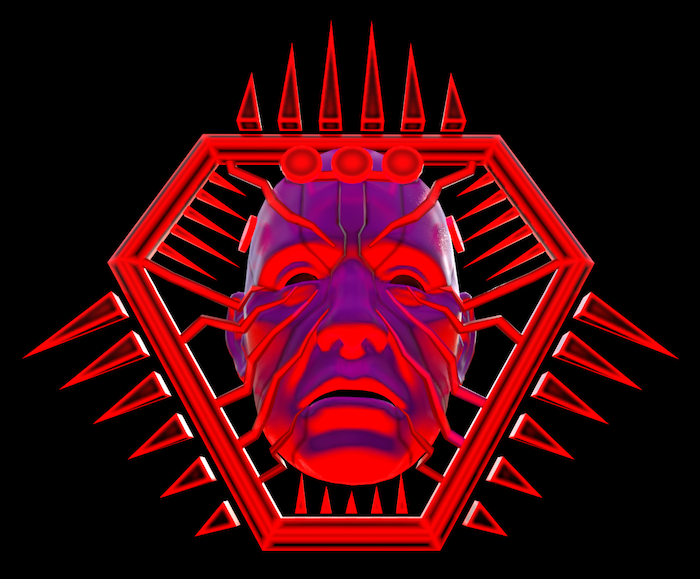 Perhaps most importantly, however, is the team's attention to detail when it comes to the game's dismemberment – this is something that has been a "high priority" for the developer.
As such, each enemy players come across has a "completely custom dismemberment model". According to Nightdive, there are "a lot of enemies" in the game, with the developer calling the effort put into this particular aspect of the remake "staggering".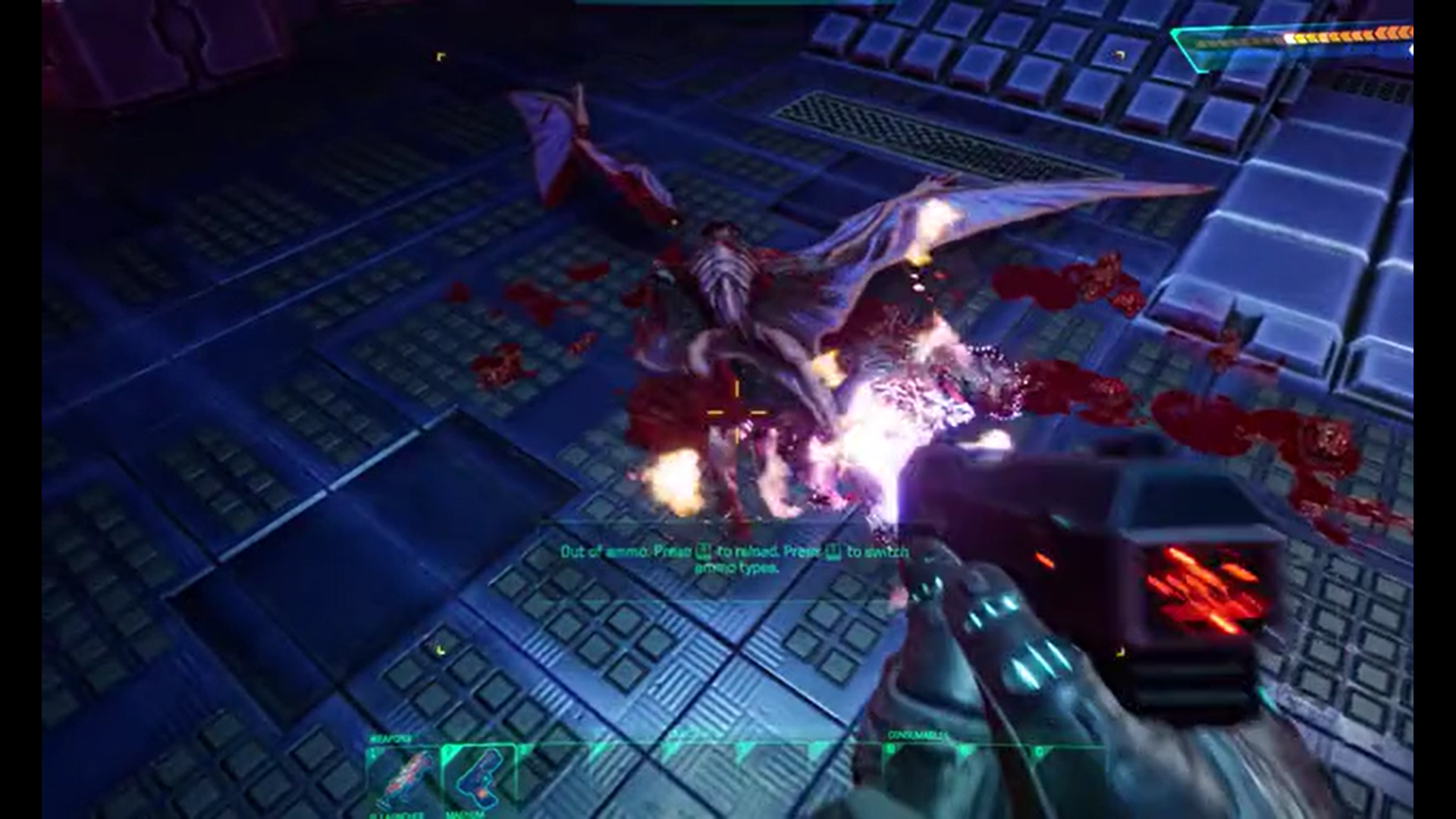 Meanwhile, back in August, Nightdive Studios confirmed the fate of the third instalment of the System Shock series still lies with Chinese conglomerate Tencent.
System Shock 3 was first announced all the way back in 2015, with Warren Spector revealed to be its creative advisor. However, following financial woes for publisher Starbreeze, the project hit a bump, and Spector's studio OtherSide parted ways with the publisher.
The studio said it would continue working on the project on its own, but reports of development troubles and staff departures emerged in 2020. Shortly after, it was announced Tencent would be "taking the System Shock franchise forward".